SOULED OUT
GUIDELINES FOR EXTRAS
This document contains all the information that you need for your experience as an extra on the Souled Out
film production.
Your call time is 8am. You should either arrive at the venue or the drop-off point at this time. We aim to be
finished shooting at 7pm.
Travel
The venue for the shoot is The Kings Hall in Stoke.
Kings Hall, Stoke, Kingsway, Off Glebe Street, Stoke-on-Trent, ST4 1HH
By car:
If you are driving, you can park outside the Kings Hall but you would have to pay for a ticket, and we cannot
reimburse you for this. Instead we recommend you park on the nearby Staffordshire University Leek Road
car park, where you will be able to park for free all day. It's just a short walk to the Kings Hall and there will be
a minibus doing trips too. Staffordshire University, Leek Road Campus, Stoke-on-Trent, ST4 2DF
Parking
at Staffs
Uni
Stoke
train
station
The Kings
By train
If you are coming by train please note that Stoke station is closed on Saturday and therefore most train
journeys are being replaced with rail replacement buses. You can still get here, but it will take a little longer. If
you check your journey on
http://www.thetrainline.com
you will be able to view the duration of your journey
which includes the extra time for the replacement bus. You will be dropped at Stoke Station, which is just
around the corner from the Kings Hall, as you'll see from the map on the previous page.
By coach
If you are coming by coach, you will be dropped off at Hanley Bus Station. From here you should take bus
number 23 or 23A and get off at Glebe St in Stoke, which will be right next to the venue.
What to bring
All you need to bring is yourself, in costume, as best as you can.
What to wear – see also pictures of the last pages of this document
We are aiming to make the scene look as authentically Northern Soul look as possible. The film is set in
1974. Get inspired by watching this great Northern Soul short film:
https://www.youtube.com/watch?v=ey-
3Uba62E8 . Many of you have a good idea of what to wear, but there are some more guidelines below. On
the last page of this document you will also find some pictures of some of our actors in costume to inspire
you.
-Please remove any facial piercings and conceal tattoos. Please don't wear anything with large modern
branding/logos on. Pale colours are best.
For boys
For trousers, the baggier the better – Oxford Bags style, or just wide leg trousers. No jeans. The more highwaisted,
the better.
For tops, consider Fred Perry or Ben Sherman shirts, or a vest. Unbranded polo shirts are fine. Stick to short
sleeved items, unless you have a tattoo which should be covered, in which case you can wear a long-sleeved
shirt.
Consider wearing a pork pie hat or flat cap, especially if you have short hair (hair tended to be much longer)
Do bring any record bags.
For shoes, brogues are preferable, or pumps, but not modern trainers.
For girls
Ideally, you would be wearing a full circular skirt and a little top. However, if you don't have the circular skirt,
the next best thing is wide-legged trousers with a high waist.
For tops, consider a little t-shirt or vest. Horizontal stripes/other print/patterns were very popular.
Little pumps will be ideal for your shoes. Ankle socks will look great.
Hair and Make-up
All men's hair was fairly long, sometimes shoulder length, it covered their ears, a lot of men had fringes, they
had big, long sideburns. Obviously we can't ask you to grow your hair before Saturday but if you can grow
your sideburns and not cut your hair, that would be great.
Women should avoid bright make-up, please keep it natural. If you have long hair then please tie this up in a
high ponytail or in low bunches with a middle parting (hair was tied back so it didn't interfere with dancing).
Girls also had short, almost bowl like hair cuts, take a look at the pictures.
• The better your effort with your costume, the more likely you are to get close to the camera!
• If your outfit is not up to scratch, we do have a limited supply of vests and shirts here that we can
loan, but please try your best to dress yourself before you arrive as there is no guarantee that we can
lend you anything.
• We will be providing a cloakroom for you to check items in, but it will help if you can arrive in costume
and don't need to change.
Food/drink
We will feed you breakfast, lunch and snacks.
What you'll be doing
• We will be recreating a night at famous northern Soul venue The Wigan Casino, within the Kings Hall.
You will be required to dance throughout the day.
• As anyone who has been an extra before know, there may be a lot of waiting around, and lots of
retakes of shots. You should definitely have patience, but you should still find this a rewarding
experience.
What you won't be doing:
Alcohol and drugs are prohibited. You will not be allowed to smoke in the venue. Please don't bring any
valuables.
Photography and filming will not be permitted so please do not bring any cameras.
Other notes:
Feel free to bring any friends aged 16 or over. They don't need to register in advance; we can check them in
on the day.
On arrival you will be asked to sign a release form which confirms that you are happy for us to use any shots
of you within our film. This is, as discussed, a non-paying role.
For emergencies on the day, you can call Jack on 07986 631 710. This document should contain everything
you need to know however, so please only call if it is an emergency on Saturday. Before Saturday please
email urgent enquiries to
souled.out.film@gmail.com
and we will get back to you.
We look forward to seeing you on Saturday. If you have fun you should consider returning on
Thursday 28th August, when we will continue shooting the same scene at the same venue.
We will
speak to you about this on Saturday, or early next week.
http://www.ipsofactofilms.com/films/souled_out.html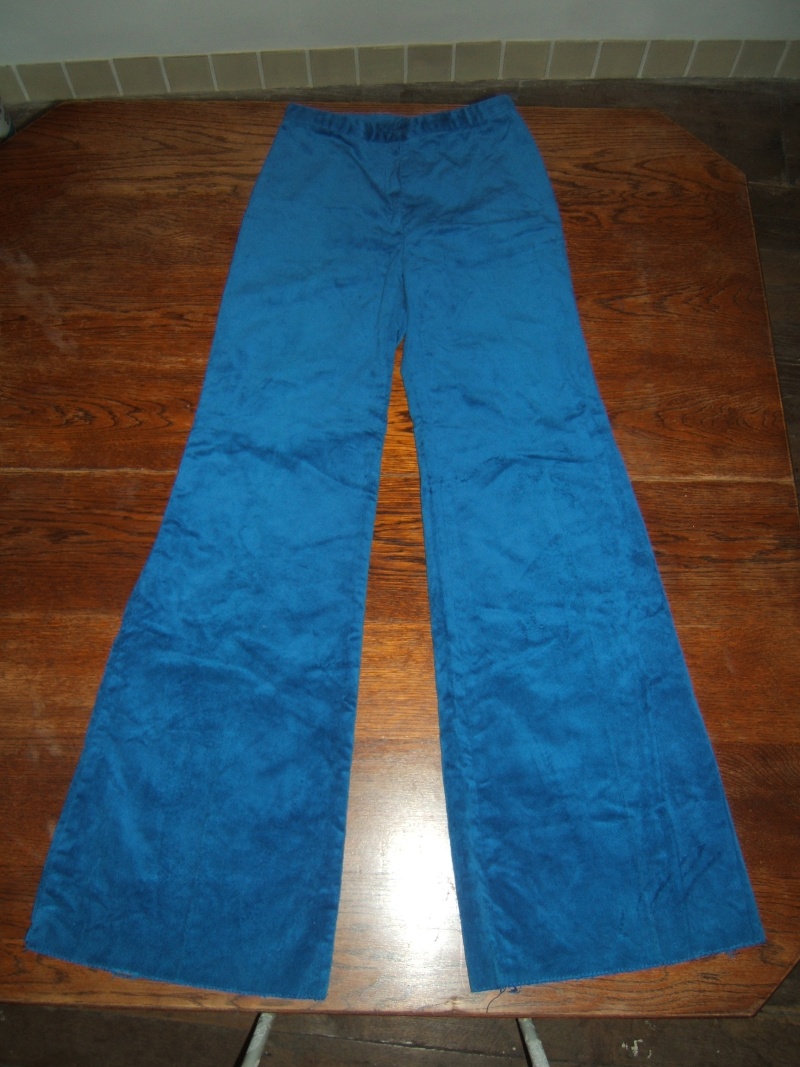 I haven't got anything Baggier!